Top 10 Best Washington Hotels
Are you about to travel to the capital of the United States? You must know the Top 10 Best Hotels in Washington so that your stay in the city of monuments is better than you expected and you will remember it happily. Let's go!
1.Four Season Washington D.C
Outdoor spaces, the best steakhouse in Washington and one of the best private fitness clubs, are some of the many benefits that you can enjoy visiting the Four Season, a hotel that has more than 40 years of experience and has received in its installations important figures of politics and entertainment.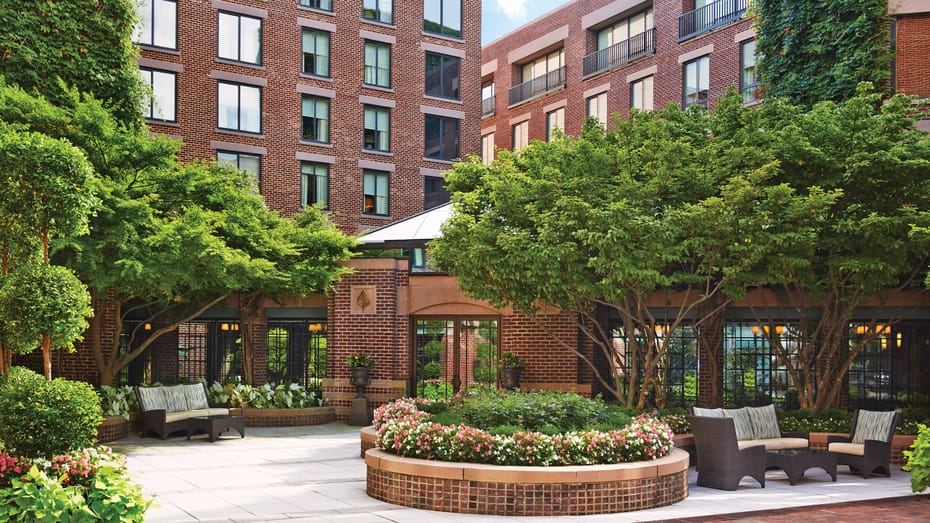 Address: 2800 Pennsylvania Avenue NW
Telephone: +1 (202) 342-0444
Web: https://www.fourseasons.com/washington/?seo=google_local_was1_amer
---
2.The Jefferson Hotel
For more than a century, The Jefferson Hotel has been in charge of making its guests feel in a paradise, offering unparalleled gastronomy, impeccable service and totally dazzling architecture. Although time has transcended, history continues to be present in its facilities. Visit it!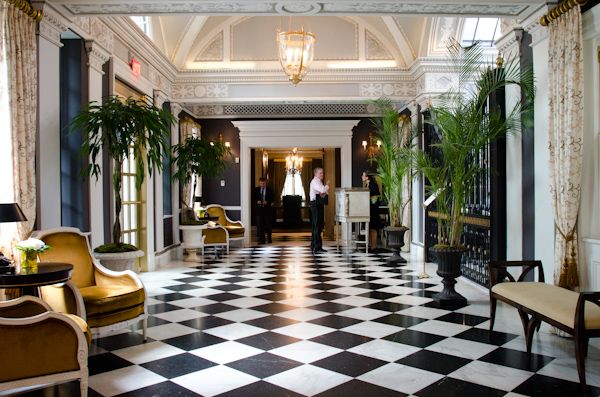 Address: 101 W Franklin St, Richmond, VA 23220
Phone: +1 888-918-1895
Web: https://www.jeffersonhotel.com/
---
3.Trump International Hotel Washington
The elegance of the Trump International Hotel Washington is not found anywhere, offering visitors luxurious rooms and suites ready to meet the needs of its guests. As if that weren't enough, it has a museum, a spa and a dance hall for those who love to dance. You have to know it!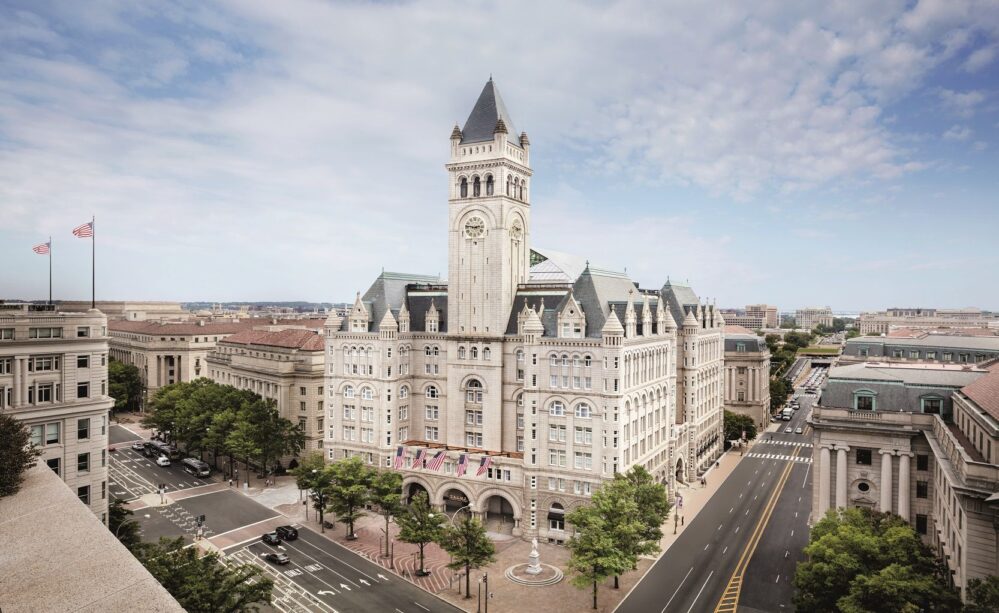 Address: 1100 Pennsylvania Ave NW, Washington, DC 20004
Phone: +1 202-695-1100
Web: https://www.trumphotels.com/washington-dc?utm_source=google-local&utm_medium=organic&utm_campaign=gmb
---
4.The Hay – Adams
Top 10 Hedonist brings you a place completely steeped in history and surrounded by the most iconic institutions in the United States, The Hay – Adams, which is located in the center of the city of Washington and its 5-star rooms will make you feel special and have the best possible experience in a hotel on American soil.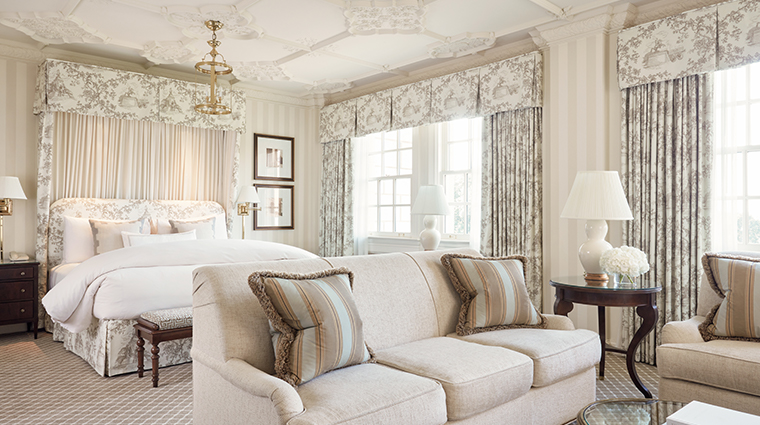 Address: 800 16th St NW, Washington, DC 20006
Phone: +1 202-638-6600
Web: https://www.hayadams.com/
---
5.The Mansion On O Stree
If you are up for adventure, you should know The Mansion On O Street, as the hotel's theme invites its clients to perform activities such as discovering secret doors and hunting gems, in addition to food tours for young and old. Are you going to miss it?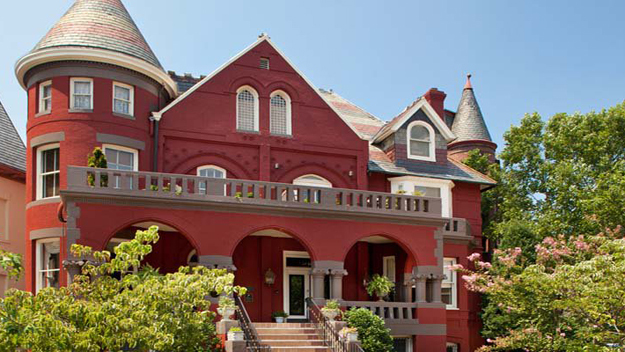 Address: 2020 O St NW, Washington, DC 20036
Phone: +1 202-496-2020
Web: https://www.omansion.com/
---
6.The Ritz-Carlton
The neoclassical architecture surrounds the spaces of The Ritz-Carlton, in addition to the luxurious comforts to which its guests have access, which will make them feel that it is worth enjoying all its 5-star services in one of its 33 suites or 267 rooms completely unique.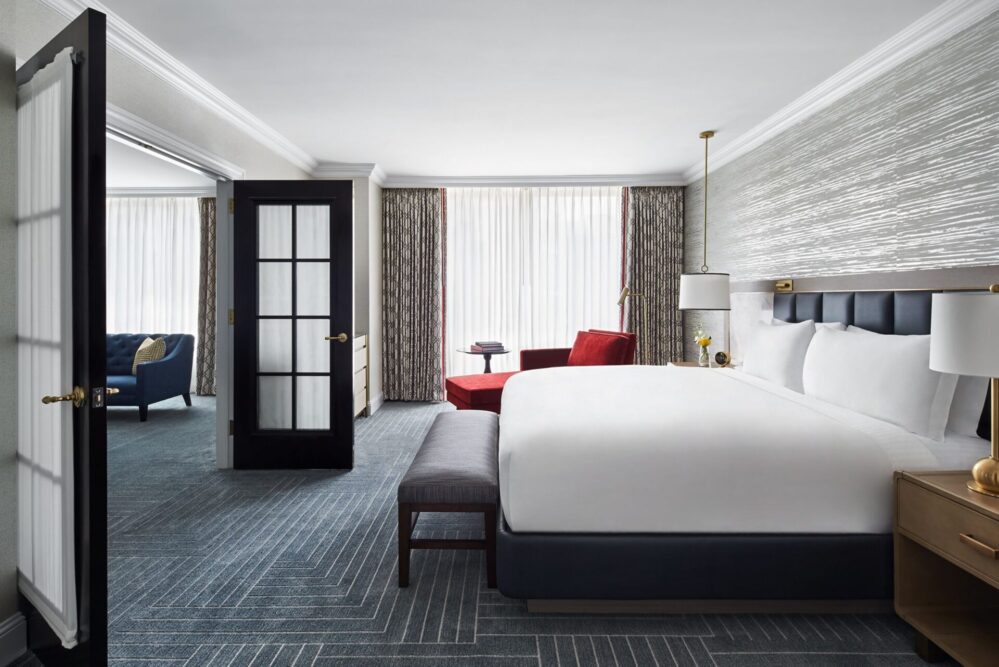 Web: https://www.ritzcarlton.com/en/hotels/washington-dc/dc?scid=bb1a189a-fec3-4d19-a255-54ba596febe2
---
7.Mandarin Oriental
Within the Top 10 Hotels in Washington is the Mandarin Oriental, a few meters from the most important monuments of the American country, which keep many years of history. The luxury of each of the renovated rooms of this hotel and its surroundings make it one of the best options to rest while visiting the capital.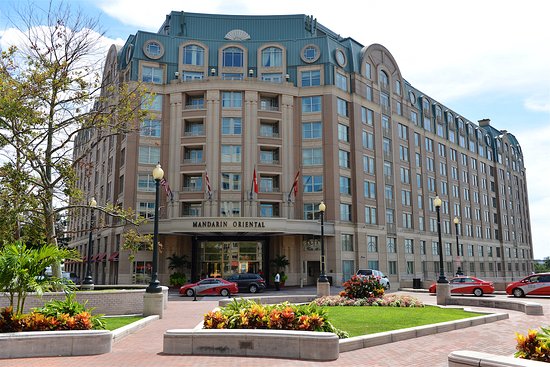 Address: 1330 Maryland Ave SW, Washington, DC 20024
Phone: +1 202-554-8588
Web: https://www.mandarinoriental.com/washington/national-mall/luxury-hotel?htl=MOWAS&kw=MOWAS&eng=google&src=local
---
8.The St. Regis Washington, DC
For nearly a century, The St. Regis Washington, DC has been in charge of providing its guests with the best stay possible thanks to its luxurious rooms that feature feather mattresses, modern technology and unique details. Dreamlike!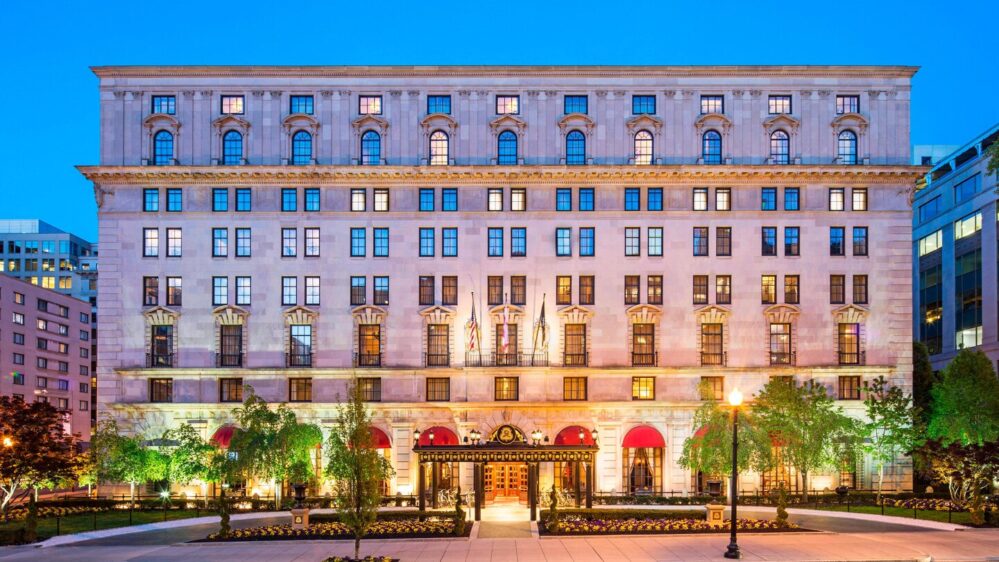 Address: 923 16th And, K St NW, Washington, DC 20006
Phone: +1 202-638-2626
Web: https://www.marriott.com/hotels/travel/wassx-the-st-regis-washington-dc/?scid=bb1a189a-fec3-4d19-a255-54ba596febe2
---
9.Park Hyatt Washington D.C.
Unmatched service and luxury at all times is achieved at Park Hyatt Washington D.C., a renowned American hotel chain with many years of experience, they have been in charge of making their visitors feel in the paradise they deserve. Its spacious rooms and personalized style make it a favorite with tourists.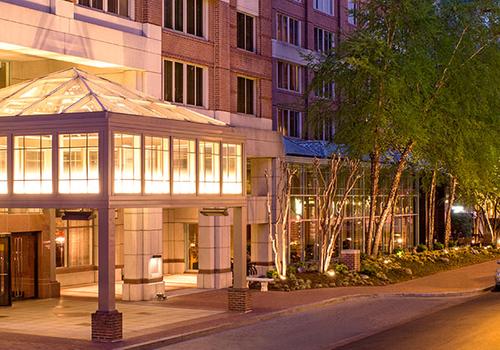 Address: 1201 24th St NW, Washington, DC 20037
Phone: +1 202-789-1234
Web: https://www.hyatt.com/en-US/hotel/washington-dc/park-hyatt-washington-dc/wasph?src=corp_lclb_gmb_seo_nam_wasph
---
10.Conrad Washington DC
Contemporary style is present in each of the spaces of the Conrad Washington DC, which is located in the heart of the city and offers a completely personalized and exclusive service, as they seek that the client has a unique experience while getting to know the American district.
.
You will not regret!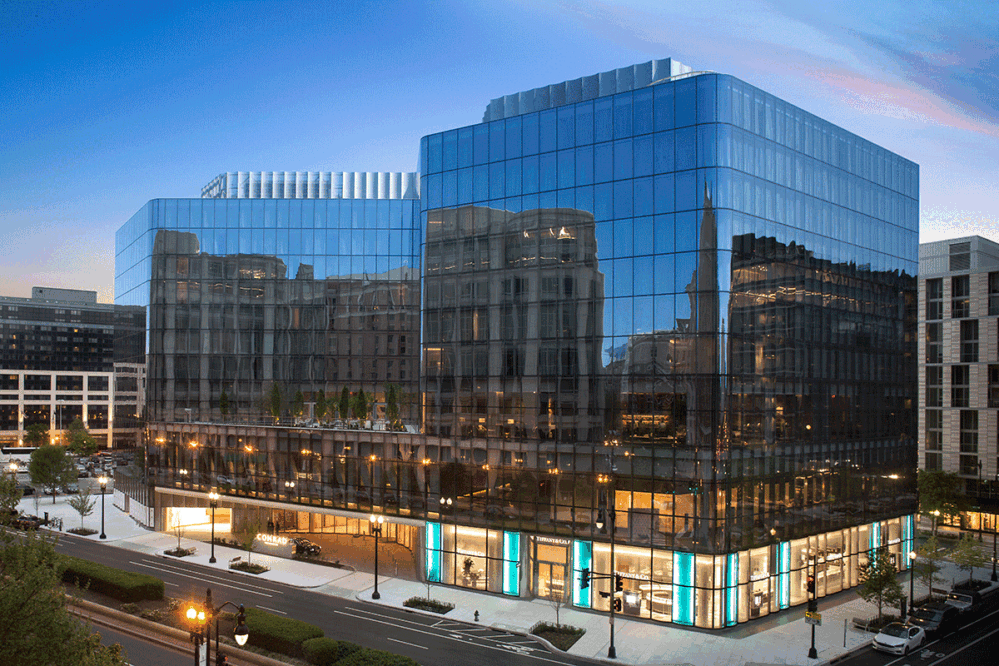 Address: 950 New York Ave NW, Washington, DC 20001
Phone: +1 202-844-5900
Web: https://conradhotels3.hilton.com/en/hotels/district-of-columbia/conrad-washington-dc-WASCICI/index.html?SEO_id=GMB-CI-WASCICI
If when choosing the place to stay you are looking for the best options, any of those mentioned in the Top 10 Washington Hotels will serve you, as each of them offer the best to their clients.
Top 10 Hedonist hopes you enjoy it.
Happy stay!