---
One of the best ways to know everything about a city is to taste its dishes, that is why in Top10Hedonist we have prepared the Top 10 best restaurants in Panama City, so you can discover the culture and tradition of this particular city.
The cultural diversity that exists here can be enjoyed not only in gastronomy, but also in music and art, as well as architecture, such as that found in colonial cities, especially in the Casco Antiguo and in the central provinces. Get to know and be surprised!
---
Azahar Panama
Innovation and avant-garde is the motto of Azahar Panama, offering a signature cuisine with Western European and Asian influences that will make more than one feel out of the ordinary. In addition, they have a sushi bar that makes more than one person want to come back to enjoy it.
As if that were not enough, they can become your allies for those private events among friends and family, as they have a capacity for 160 people in their two private rooms, as well as a terrace that offers a magical view of the city.
It is also an option for those corporate events that sometimes become so difficult to organize, but with them there will be no problem at all. Book now!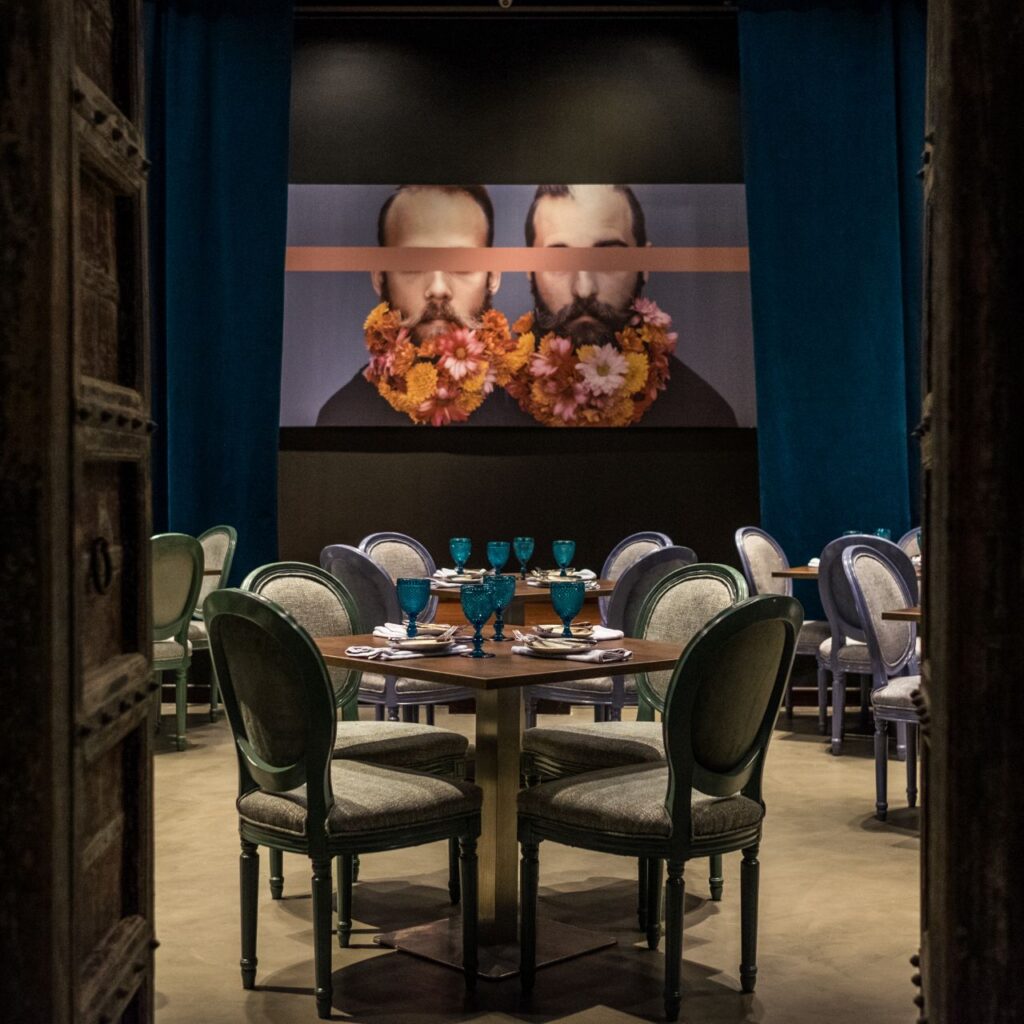 Address: Yoo & Arts Tower, Av. Balboa.
Phone: +507 203-9856
Web: https://www.azaharpanama.com/
---
Makoto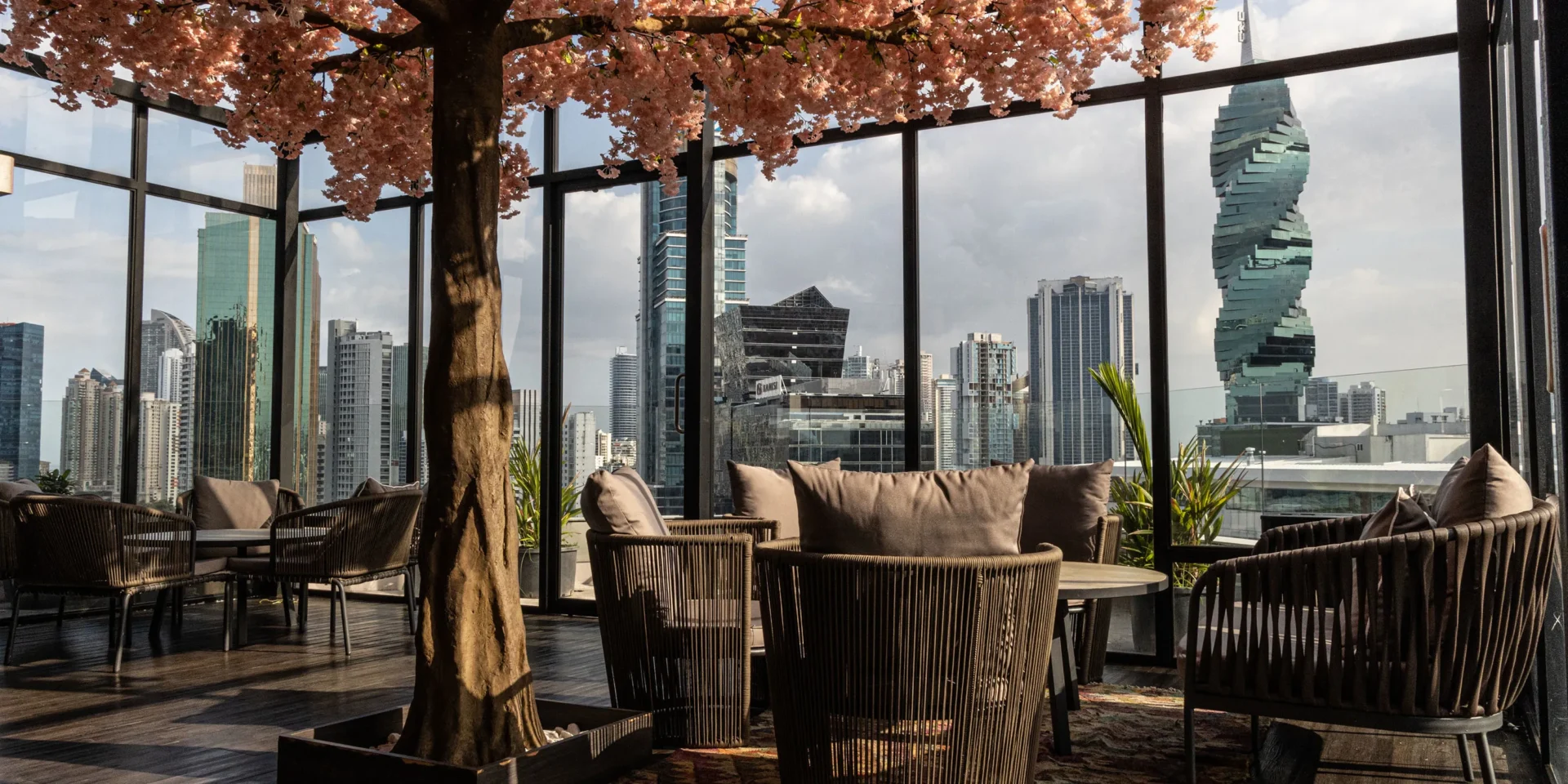 Makoto is run by its owner, chef Makoto Okuwa, who since the age of 15 began to delve into the world of sushi, allowing him to develop his own version of Japanese cuisine.
After showing his cooking skills in different restaurants around the world, such as Morimoto New York, he decided to settle in Panama and dazzle the Latin palate with his culinary creativity, which is based on the diversities of sushi. Do not miss it!
Address: Obarrio , Kenex Plaza, C. 59 East.
Phone: +507 830-2736
Web: http://makotopanama.com/en/
---
Restaurant Tomillo
Tomillo Restaurant maintains a contrast between a rustic and elegant style, with its charcoal and wood grill where one of the best meats in the city are prepared.
It has a large terrace and private room for those who prefer intimacy, either with their partner or among friends. With them you only have to worry about relaxing and enjoying each flavor present in their dishes, the rest of the experience is taken care of by them. Trust us!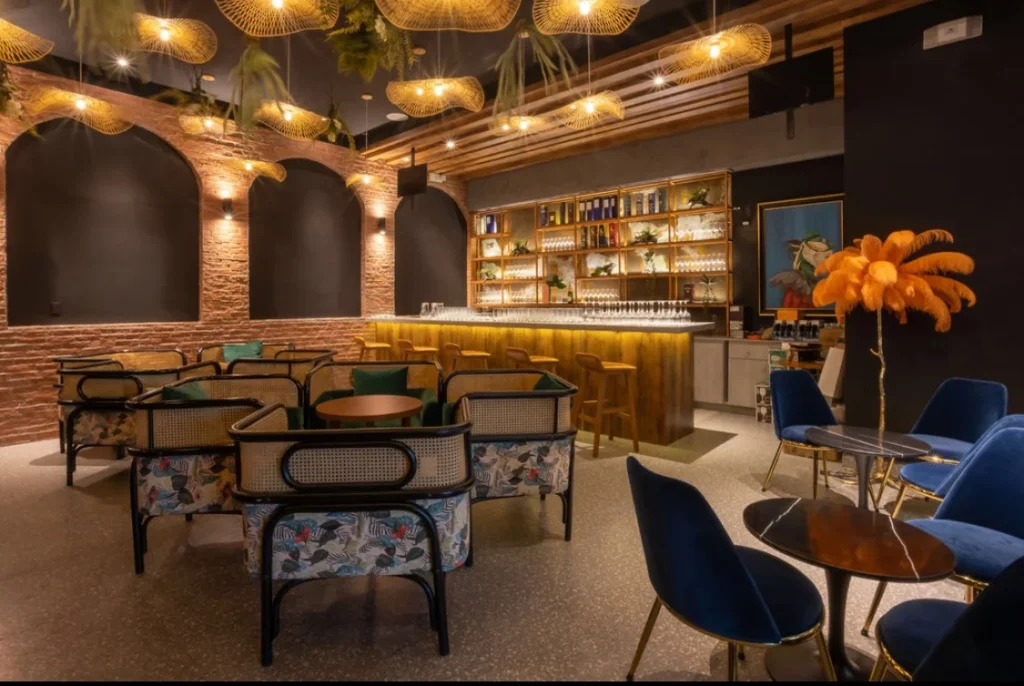 Address: C . 71 San Francisco
Phone: +507 6762-1862
Web: https://www.restaurantetomillo.com/es
---
5inco Panama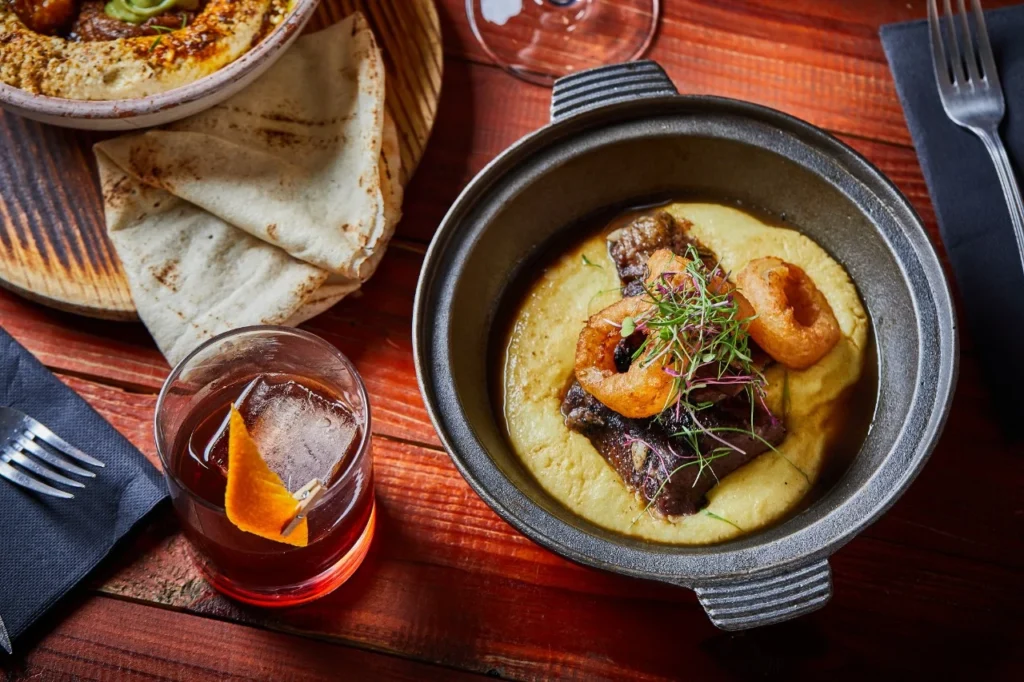 Urban cuisine makes its debut at 5inco Panama, where they offer dishes made with local products and sometimes fused with some typical dishes from other countries such as Lebanon, known for their excellent seasonings.
The combination of techniques and flavors make this place ideal to visit with friends, since most of its options are created with the idea of sharing.
The chicharrón enroscado is one of the most striking meals they offer, given that it has a preparation process of more than 36 hours.
The guava volcano is the most requested dessert at 5inco since the day they opened their doors, this exotic fruit has captivated even the youngest ones. It's worth every dish served!
Address: House 115, East 69th Street.
Phone: +507 203-4574
Web: https://cincorestaurante.com/
---
Santa Rita Casco Viejo
The old and new worlds are present in Santa Rita Casco Viejo, since two of its gastronomic representatives are from both continents, thus joining the Spanish tapas and the Argentinean grill, which makes this space unique. In addition to this, they have a select wine list that will awaken emotions and new experiences to those who visit them.
Despite the fact that the city is highly trafficked by tourists and business people, this place is also concerned about seducing residents and that they take it into account for any weekend plan with friends or family. Get to know it!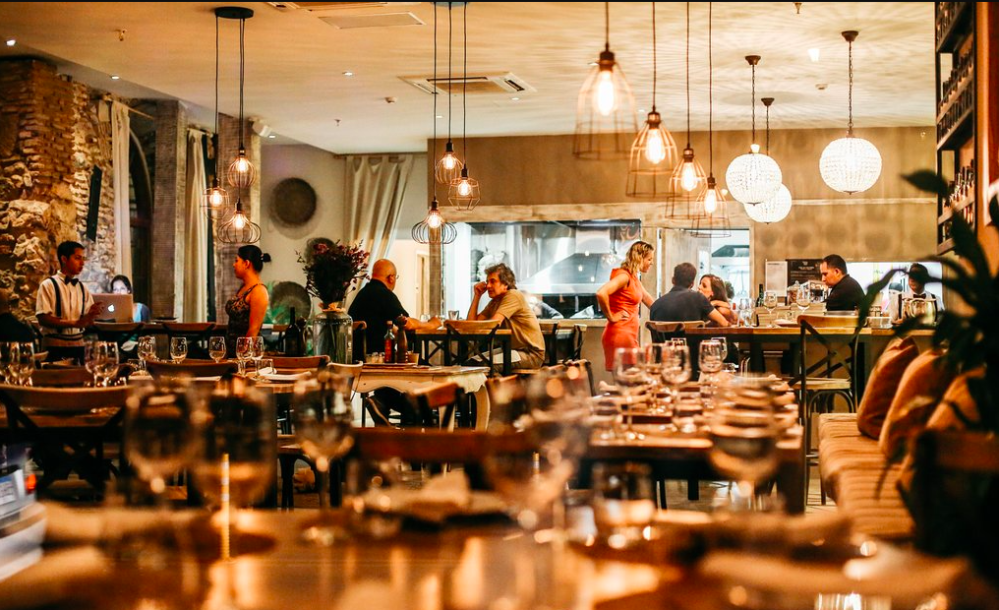 Direction: Av. Eloy Alfaro.
Phone: +507 303-0991
Web: https://santaritapanama.com/
---
Caliope Steakhouse
The senses are put to the test at Caliope Steakhouse, since its intention is to provide diners with a gastronomic experience in style.
The wine pairing and the wide selection of wines that are available provoke a sensation rarely experienced before. The ambiance, the service and even the cocktails have received positive reviews from customers, who say they have never tasted and experienced anything like it. Visit them!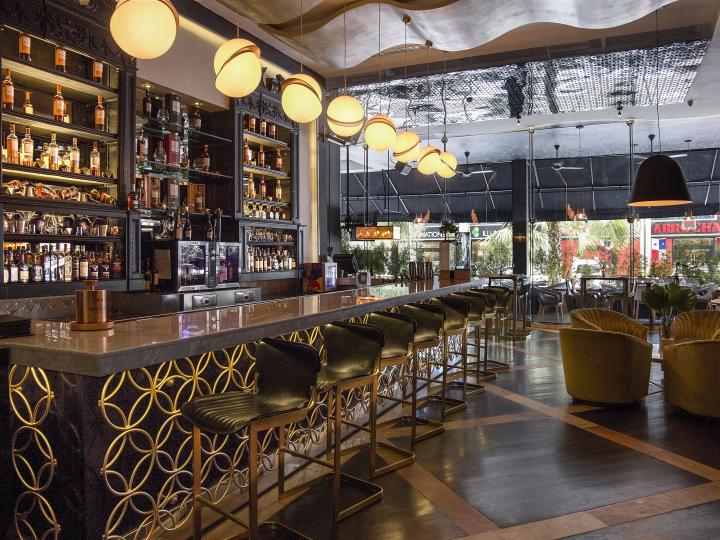 Address: Sortis Hotel, Spa & Casino, East 56th Street and 57th Street, Panama.
Phone: +507 6112-4345
Web: https://caliopesteakhouse.com/
---
Brutto Restaurant
Brutto is concerned with providing its visitors with a complete gastronomic experience, despite having an urban concept, they also offer international food, where sushi and risotto stand out.
They also have a wide menu of international drinks and wines that will give a special touch to each dish served at their tables.
They are trending in everything related to small meals and sharing, so it is ideal to visit with friends and family who are willing to try everything. Enjoy!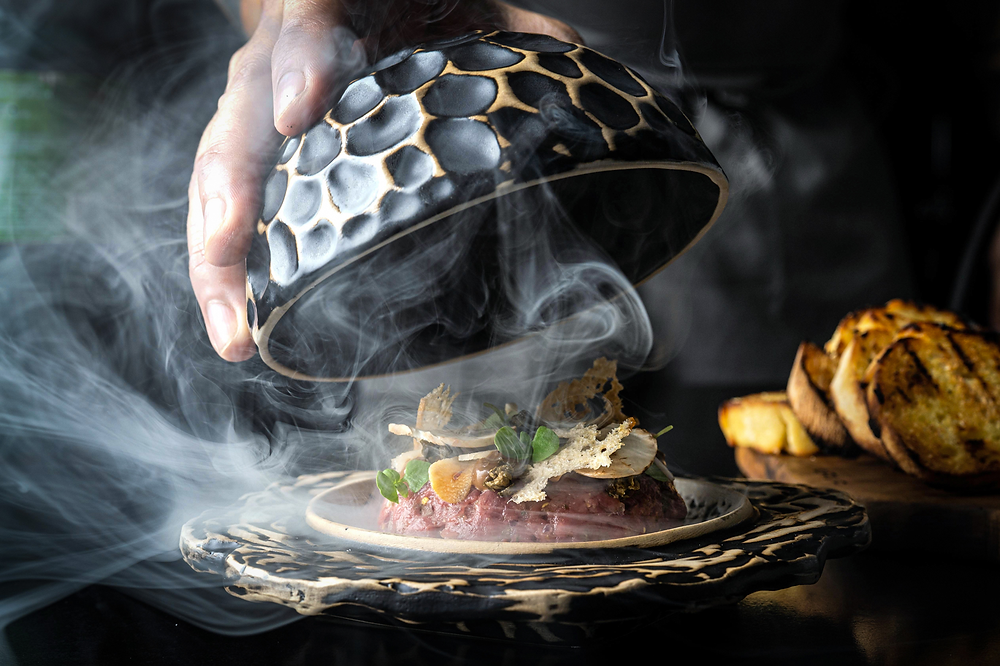 Address: Ph Midtown, 74th St. East.
Phone: +507 390-5994
Web: https://www.bruttorestaurant.com/
---
Maito
Within the Top 10 best restaurants in Panama City, Maito could not be missing, the ideal place to know in depth the culinary influences that have occurred in the city.
Its chef, Mario Castrellón, sets himself the task of creating and exploring with the best products produced in the country, traditionally used in Panama's urban cuisine.
Those who have visited it have been fascinated by every option served, and they say they dream of returning to it. Get to know it!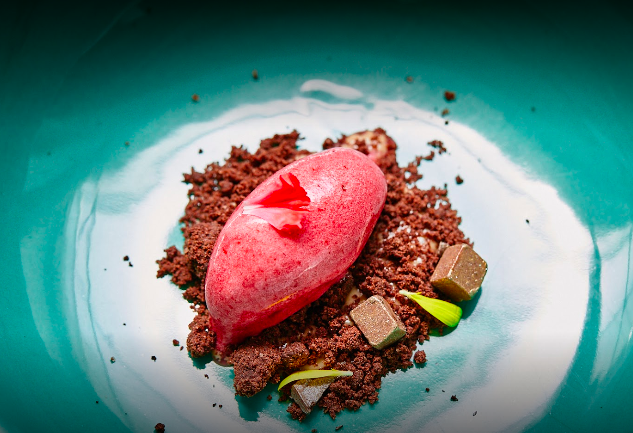 Address: Calle 50, Panama.
Phone: +507 391-4657
Web: http://www.maitopanama.com/
---
9. Salvaje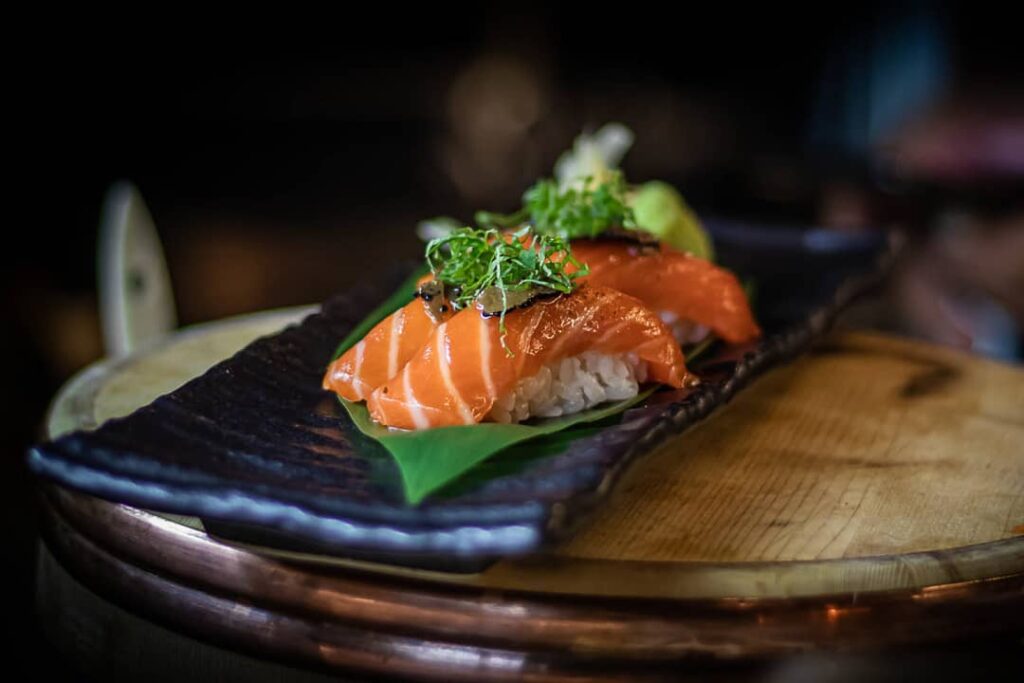 In a short time, Salvaje has become one of the most important and visited places in the city, especially for the international trade that is handled there.
While enjoying an exclusive gastronomic experience, you can have fun with the special ambiance they have designed and which has received positive reviews.
Benefiting from the city's commerce, its chef, Fermín Azkue, has set himself the task of elaborating international dishes, but with the seal of the coast, which makes each meal special. Amazing!
Address: P .H. Dream Plaza.
Phone: +507 6305-3634
Web: https://costadeleste.salvaje.world/
---
10. Casa Blanca 
In the historic center of Panama City is Casa Blanca, a space that gives a fresh vibe, becoming a reference in the old area.
Since 2005, it has been in charge of offering a gastronomic experience of combinations, fusing the flavors of the sea with first class meat and cocktails adapted to the tastes of each diner.
Its main objective is to mark the palate of visitors, so that they return on their next visit to the city. They are waiting for you!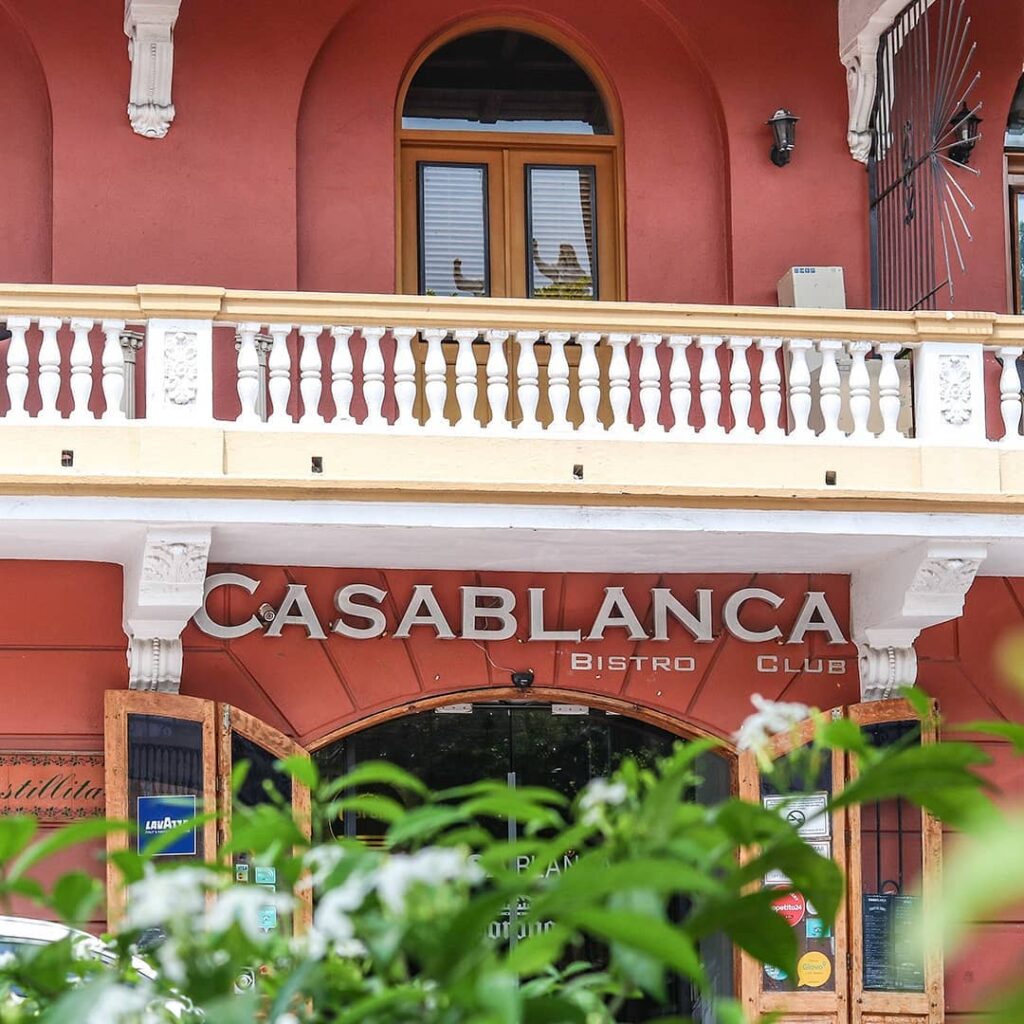 Address: Plaza Bolívar and 4TA Street, San Felipe, Casco Antiguo.
Phone: +507 212-0040
Web:
http://casablancacasco.com/

---
If you have already decided on one of the restaurants in the Top 10 best restaurants in Panama City, all that remains is to enjoy every dish served there to the fullest so that you can delight in the flavor that each ingredient used gives you. We at Top10Hedonist look forward to hearing from you. Let's eat!